Tea
Fit Kicks and Tea
Warm weather lends to the shedding of clothes and the reveal of that summer body. While all are excited for the incoming of summer and preparing for the beach body there might be an influx of tea sales.

Keeping on trend, fit teas are rising as the promise of aiding with that pesky bloating after dinner and giving the consumer that dream body.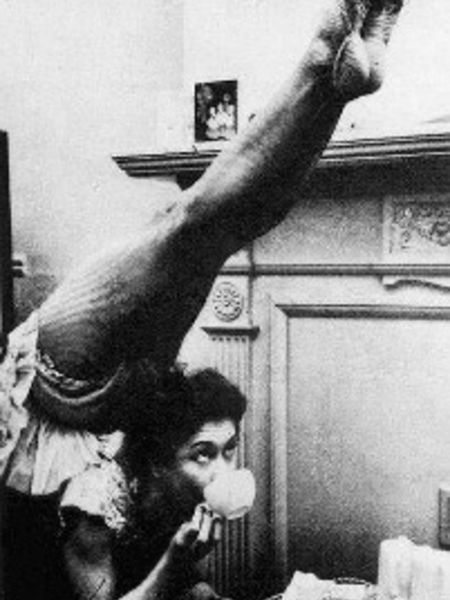 While tea might not solve all of one's problems with that first sip, it's as close as you can get to nirvana. Personal opinions aside, marketing tea's natural abilities to aid with a healthier lifestyle while not promising miracles will keep the tea buyer informed and realistic. Transparency in business creates a lifetime customer.
A trendy 2017 fit tea that has been making appearances on the scene is Turmeric Tea. We've got our own formulation brewing for this trend.
Spa water is also making its way back in to the trends. As a café or tea room, spa water might be nice to showcase next to iced tea or put on a sign outside and it's easy to make with tea leaves and fresh fruit.
What is Turmeric?
Turmeric is a member of the ginger family of herbs. Botanically know as Curcuma longa and known for its medicinal benefits. Turmeric plants grow in warm, humid climates such as India, Sri Lanka, Fiji, and Australia. Traditional use of turmeric is within eastern dishes along with other spices. Some add turmeric to sesame oil or olive oil which extend their shelf life due to the antioxidant properties of the plant.
Turmeric is well known for its anti-inflammatory qualities and the effect it has on skin due to the high level of antioxidants. It revives tired, dull skin bringing a glow to it.
Turmeric is best absorbed by the body with a compound in black pepper called piperine.
Adding Turmeric to a Chai tea is an excellent way to get the benefits of the spice and blend it with the tea flavor.
What is Spa water?
Spa water is a nice calorie free refreshing way to bring in Spring and Summer. It is water infused with fruit or herbs. Taking some cold water and using a strainer, put the tea combo choices and fresh fruit of your choice and leave it in the cold water for the desired time. Mint teas like Casablanca Twist, or Spearmint mixed with some fresh strawberries, or Wild Strawberry tea, and fresh lemons would make a delicious and fun drink.
You can take spa water one step further and just make some cold brewed iced teas, leaving the tea in for longer. Our new Lemongrass Ginger mixed with Wild Strawberry or Berry Blast is sure to make a popular spa water or cold brew iced tea.
With summer coming ever closer, it's important to think about the different ways that busy is changing and how to stay on trend. One thing that never seems to shift is the consumer's desire to be healthier and fitter for the season. Knowing this is a good opportunity to teach customers about the benefits of tea.