Selling
Transition Into Spring
The harsh cold of winter gives out its last breath as the sun stays a bit longer, the birds chirp a bit louder, and the flowers begin to poke their sleepy heads from the earth. Those New Year's resolutions to lose weight might be revisited as warmer weather lends to the shedding of clothes. Customers will likely be looking for things to aid them in their fitspiration and likely exploring the options that will allow them to lead a healthier lifestyle or seek refuge from allergies. Spring is an opportune time for promoting teas such as rooibos for allergy relief, matcha or green tea to aid in supporting a healthy metabolism, white tea for glowing, healthy skin.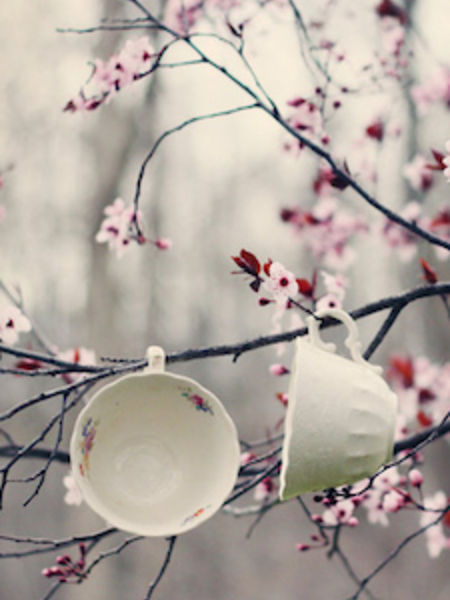 Iced tea will start to creep up in orders, so it is a good time to think of the flavors of iced tea to offer like a delicate white peach, a decadent vanilla rooibos,or a refreshing, minty Casablanca twist.
Spring is a time of renewal, rebirth, and the perfect time to craft change. Tearooms might find it beneficial to add some fresh flowers or change some things to reflect the changing season. Cafes will find it beneficial to bring in spring with some light decorations that create the ambience of a new season. Subtle changes will entice and excite customers — -when the outside world is changing it's always nice to acknowledge and reflect it.