Marketing
Spring Tea Launches
With the weather getting nicer, it's no surprise that coffee giants are hopping on the tea trend. Sweltering heat can only be cooled with the refreshing taste of some delicious iced tea. I've been hearing a multitude of advertisements about Dunkin Donuts' new Fruit-Infused Iced Teas, and I've noticed at my local Starbucks the release of the Teavana Iced White Tea. This can only mean that this will be the summer of herbal teas and white teas. More consumers will be learning about white tea through Starbucks' platform, and this will most likely spike up white tea sales. There is a great marketing opportunity with Dunkin Donuts' fruit teas as the basis. Consumers are being bombarded with advertisements for fruity iced teas, so offering it on signs outside your business seems like a business savvy way to take advantage of these launches.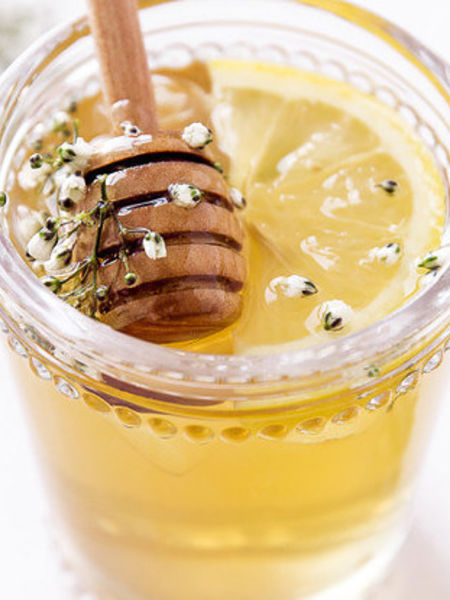 How to take advantage of these launches:
Teas to consider promoting could range from Green Rooibos Bonita to Wild Strawberry. For the white teas, a smooth, delicate Jasmine Silver needle, and if you wanted to offer a fruitier option, White Blueberry is a must try.
Post on social media about different types of white teas, or herbal teas that you may carry. Social media is a powerful tool to attract new customers without spending too much money on advertising. Facebook ads are relatively cheap and can bring in more customers to make up for the costs.
Offer samples of popular white and herbal iced teas. Sampling is a great way to get more customers to try flavors they might have not considered before, and works great for attracting more tea drinkers to a coffee shop.
Make sure to keep staff knowledgeable about tea trends and the differences between teas. There will likely be a surge of people getting more curious about tea. Now is a better time than ever to be educating customers on teas and how to make iced teas at home. Tea retailers will find this summer a burst of people looking to make iced teas for barbecues and picnics. Also, make sure to keep in stock tea brewers like the 28oz Ingenuitea, or our gallon iced tea pouches.