Staff Training
Quick Staff Training Tips For The Holidays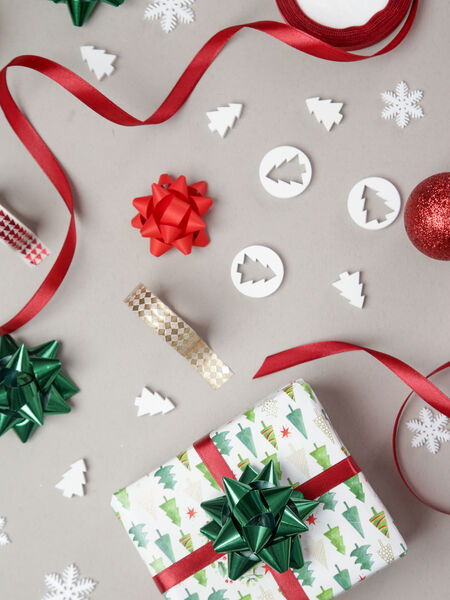 It's that magical time of year and never has tea been more important, both as a gift and for general wellness. As we move into the heart of the holiday season, we offer some simple training tips and reminders to keep you and your team at your very best!
Impressions are everything! – More so than usual, holiday shoppers are very over wrought. Made sure your staff is well supported to give the best possible service for a lasting GOOD impression. This means smiling, being polite, and also being tolerant when the client is not at their best. Take nothing personally. Everyone is extra special this year! Making a good impression in difficult times can pay dividends down the road
Healthy Habits – Your team probably has the sanitation process down by now, but as the holiday season progresses, make sure no one is slipping. Double check counter wipe downs, mask wearing, common touch area cleaning, and in store capacity limits. Remind your team daily of the importance of these tasks and reinforce that THEIR health matters, too.
Have periodic refreshers on sales and promos - Especially if you have any extra stock from the year that you are looking to push now. BOGOs, discounts, bundles, and specials benefit greatly from signage as well as staff awareness.
Fatigue Checks – Staffers should regularly check on their colleagues and YOU for signs of fatigue. In a normal year, this is a good practice, but in 2020 it is essential. If your team members don't take regular breaks and get run down, the risk of getting COVID or even the flu increases. Allow more breaks than usual and keep checking each other for hydration, food breaks, and time outs after tricky clients.
Train your staff to think ahead - As they wrap up for the day, have the crew preset the shop or warehouse for the following shift, if possible. Wrapping extra gift sets or stocking stuffers, resetting shelves, replenishing hygiene products, and tidying up are great habits for work and for life.
Sales Coaching – It is a good sales practice and a customer service to suggest additional products to a customer. You may have something to offer that they haven't thought of or even know about. Anything you can do to help a customer easily find more gifts is beneficial to all. This practice can be as easy as mentioning that you have chocolate flavored teas if they have a chocolate fiend on their gift list, or a new cute tea tumbler with kitties on it for cat lovers. Add on items like sugar, and tea infusers are also wonderful ways to build a better tea gift.
Stay on point, stay healthy, and help those weary shoppers!