Industry News
(Re)Introducing Auto-Delivery for AdagioXL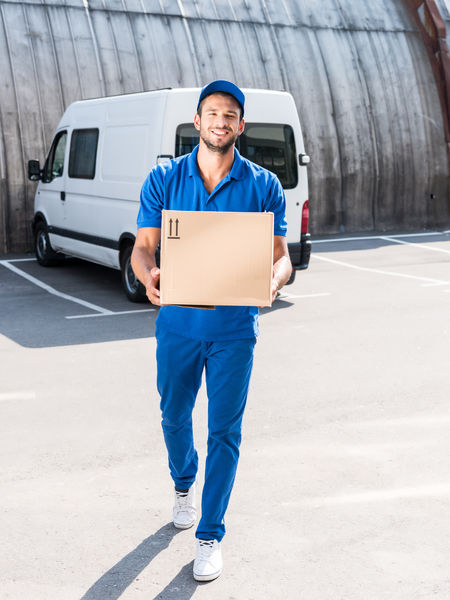 Introducing Auto Delivery for Adagio Wholesale clients! We actually added this function/service last March, but then the whole world closed down due to the COVID-19 pandemic, so you may have missed this wonderful new convenience. Auto delivery service is available for our registered B2B clients. This may be especially beneficial to our restaurant and café managers who tend to go through teas on their menus somewhat predictably.
To use this service, simply log into your AdagioXL.com business account. Look on the left side for "Auto Delivery." Click on it, and then click the 'on' button to turn on the service, then choose the teas and quantities that you regularly order. You can select your most popular items to ship in increments of 14, 30, 60, or 90 days. Our system will send an email three days prior to remind you and so that you can make changes if you wish.
Please give it a try and save yourself some time and energy, and keep the TEA flowing!