Marketing
Finding Your Target Audience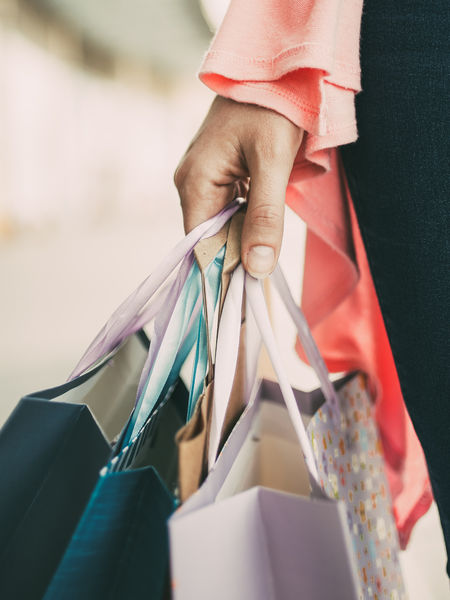 When developing your new business (or even growing an established one), it helps to have a theme or focus on which to build your concept. The world of tea is vast with much to offer. By selecting a type of customer to pursue, you can determine a suitable start up line of products to carry within that focus, fine tune your marketing approaches, and write product copy for web or print that is aimed at carrying this message forth to your desired customer.
Often start up business owners find themselves wanting to share what they personally enjoy in a cup of tea and are eager to share this experience. In these cases, your target audience, at least initially, is someone similar to yourself. Others may see a market gap that they might not identify with personally, but see it as an opportunity that they wish to pursue.
Examples of types of tea audiences are wellness seekers, connoisseurs (fine tea aficionados), flavor adventurists, and mainstream consumers. You can further focus on subgroups within these types by demographic, certain tea types, and even by region. Many tea businesses focus on the tastes and tea needs of their local community, which is the one they often know best.
Once a target audience is determined, you can set a tea menu and plan of attack for engaging that customer. Consider what is important to your desired consumer and how you can provide it through tea. As your business grows, you can similarly expand your range, by planning your appeal to additional consumer types, and determining what they seek in a leafy, tasty beverage. Define your consumer and fine-tune your message through product offering, packaging design, and store or website design to attract them.