Tea
Teas for the Transition to Spring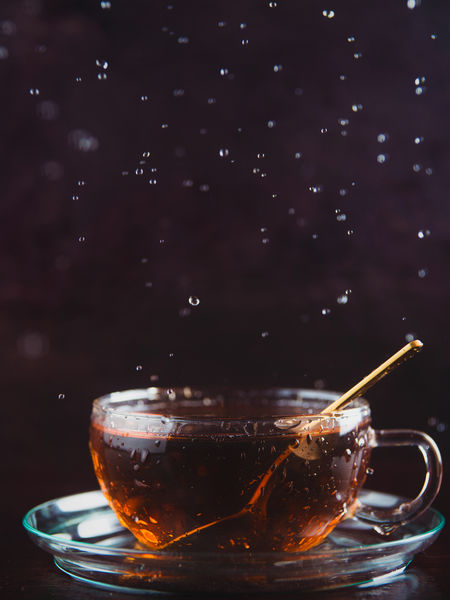 As winter fades and spring approaches, tea tastes can range widely from day to day - just like the weather. It could be rainy and windy one day, sunny and warm the next, or a sudden snow squall with chilly conditions. This time of year we suggest offering lighter bodied chai blends such as White Chai, Green Chai, and White Ayurvedic Chai, any of which can be the perfect warmer without the heaviness of black tea.
Popular early spring flavors include lemon, apricot, cream, and almond. Also enticing are our Honeybush Banana Nut for caffeine free comfort, and teas for the cold and flu season, such as Throat Therapy, Lemongrass Ginger, Minty Comfort, and Speedy Recovery. Our new herbal called Double Ginger is a bestseller out of the gate, and good for easing the aches and pains brought on by changeable weather and seasonal sniffles. Incidentally, the Honeybush Banana Nut is a bestseller year round. It has a comfort food effect without the comfort food calories. Warming and soothing, and quite delicious.
Be ready to comfort your clients whatever the weather and they will be loyal. Have samples ready for sipping to spur sales of these tasty teas!