Tea
New Year Cheer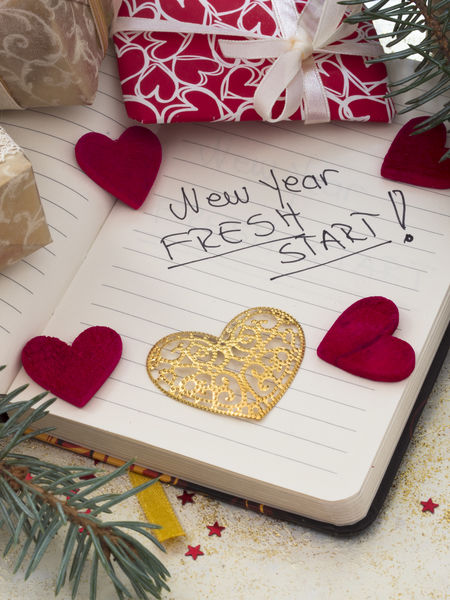 The year and decade have turned over now and consumers are looking ahead to the future. Every January is rife with thoughts of wellness, detox, and generally doing better for oneself, but a decade change can bring this about more intensely.
Plan for a successful month of wellness with tea education classes and tastings. Focus on how to add tea as a daily practice for long term physical and mental self-care. Tea and meditation are naturally complementary. A guided meditation class hosted in your shop will bring in shoppers and teach them the benefits of sitting quietly sipping and blocking out the noisy world.
We offer the usual teas and tisanes associated with 'detox' as well as some classic camellia sinensis teas that offer not only antioxidants, but also depth of flavor, which enhances their meditative quality.
Our suggestions for this re-centering time of year are the following, but use your imagine as you browse our wholesale website, we have much to offer.
Tea-Tox – A must have for party revelers with milk thistle, burdock root, green rooibos, cinnamon bark, peppermint leaves, dandelion root and lemon balm.
Happy Belly – Keeps things moving along and soothing for those who have need. Blended with senna leaf, licorice root, green rooibos, orange peels, chicory, aniseed, slippery elm, pu erh tea and ginger root.
Skinny– Love it or hate, people seem to want a silver bullet. Such a thing does not exist, but we can help with digestive support and energy boosting. Blended with Oolong Tea, Ginger, Apple Pieces, Senna Leaf, Green Tea, Yerba Mate Tea, Dandelion Root, Orange, Cinnamon, Safflower, Natural Creme Brulee Flavor And Natural Cinnamon Flavor.
Lemon Mint Mate -Energizing and up lifting, this lemony yerba mate blend has all you need to stay bright, alert, and vibrant. Yerba mate is caffeine bearing but does not have the same harsh jolt as coffee. It is blended with yerba mate, peppermint, lemon grass, schisandra berry, kola nuts, black peppercorn, natural lemon flavor and marigold petals to chase away the winter sloth.
Matcha – Matcha is an easy, healthy addition to smoothies, yogurt and other snacks. The better the quality the better the taste and nutritional value. Ours is selected specifically for the US market and therefore less seaweedy/vegetal and more nutty/cocoa noted. Premium quality from Japan's Uji region in Kyoto, consider it as well for tea ceremony type brewing for meditation practice.
Browse our wholesale offering for more inspiration or email us for guidance at orders@adagio.com to make the most of the tea year ahead!