Tea
Tea Trip to Vietnam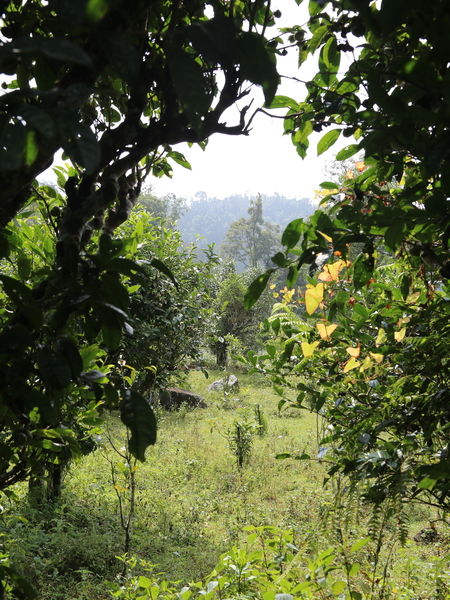 Our periodic tea exploring adventures have taken us recently to Vietnam as part of the Tea Masters Cup event. We explored ancient tea tree forests that are akin to the most famous ones in Yunnan, China. Theories postulate that these ancient trees, some as old as 600 years, are the very same cultivar as those found in Yunnan. They may be naturally occurring or perhaps brought there by the Dao people, across the mountains as they settled in different parts of this region.
The natural beauty of the area is further enhanced by the tastiness of the teas. We sampled white, green, and red teas. The latter is very highly oxidized and so likely closer to what we call black teas. The initial character of these is similar to their Chinese counterparts, but in subsequent infusions and in the lingering finish, they reveal unique notes that are distinct to the region. Most of often, these are vanilla, cedar, sandalwood, and fruit.
Intrigued, we will further explore Vietnam for its hidden tea treasures. For now, we seek small lots for our Masters Teas site, but perhaps other growing areas can offer higher yield for inclusion in our more mainstream collection.
For more details of our Vietnam trip, please visit the blog on our Masters Teas site.