Industry News
Expanded Assortment of Herbs and Spices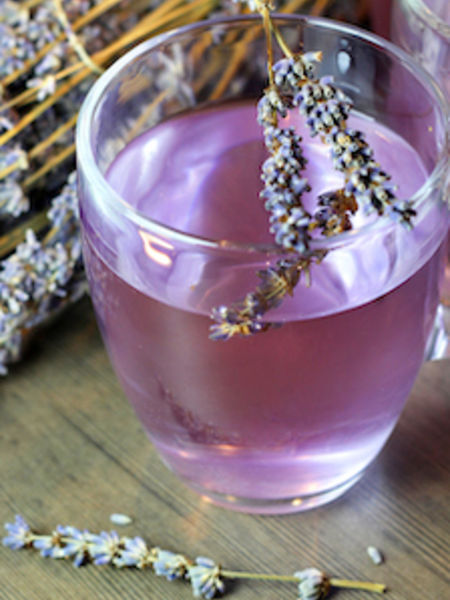 Herbal blends, also known as tisanes, have been a fast growth category for a few years now. As demand increases, so has our offering of herbs and spices sourced direct from growers. Also expanding, is the number of our business clients who blend themselves and seek high quality sources of popular ingredients.
In our efforts to refine and streamline our B2B services, we have created a new category just for these must-have ingredients. Check out the new Herbs and Spices section on www.adagioXL.com for new additions as we will be adding more in the months to come. Should you need beautiful freeze-dried fruit pieces, they are still located in the Pantry section.
If you have blending questions, remember that we are master blenders and can provide help and guidance!