Tea
Great Teas for Transitioning Into Spring
April showers alternate with sunny days, as do cool days with warm ones. With the back and forth of the transition into proper spring, we have some favorites for the sleepy bears just emerging from hibernation and the early spring flower children who bloom early.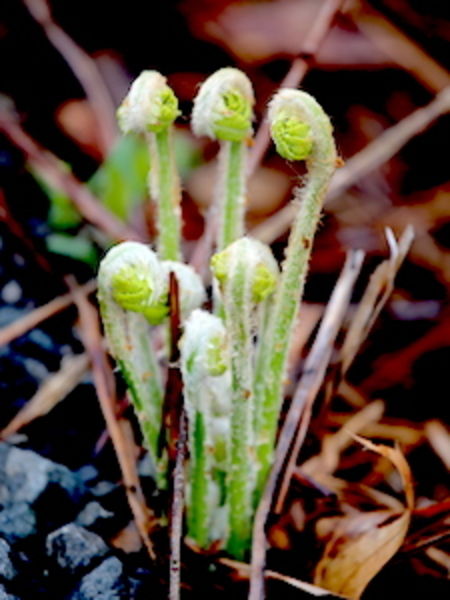 For chilly days and sluggish starts, we love these:
For warmer days and sunnier energy, we love:
Whatever the weather brings, be ready with a nice variety to warm soul and spirit! Keep your tea menu fresh and lively!