Selling
Holiday Tea Things!
Tea makes a great gift! It offers tastiness, comfort, self-care, and wellness, all in one delicious package, so be sure to have a vibrant tea gift offering this holiday season.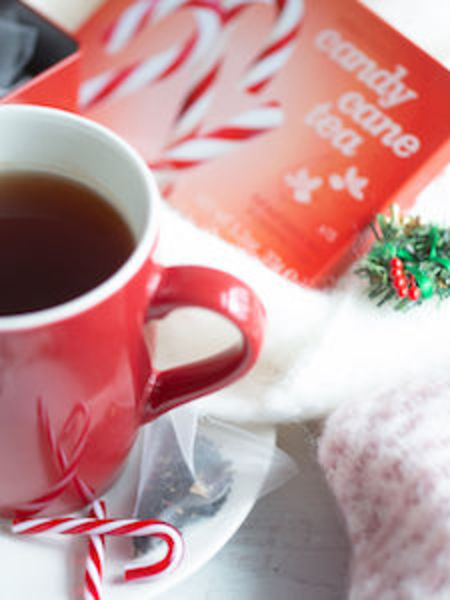 Tea gift baskets should be offered in several price points to accommodate different needs. They can be as simple as a couple tea samples paired with an infuser, or as fancy as an electric tea maker with sublime single estate tea offerings for the connoisseur. They can also be themed by flavor profile, caffeine-free, herbal wellness, or holiday treat type blends. Adding packaged sweeteners and cookies enhance by adding indulgence.
Using cute tins or pouches with holiday colors will make your gift offerings more attractive and seasonal. If you don't have your own, we offer several prepackaged options for B2B. The most popular are below:
All can be found in our new Christmas section of our B2B website including our newest addition to holiday fun is our Tea Advent Calendar . Twenty-four days of deliciousness! Case of 6 units is the MOQ. Happy Holiday Selling!