Tea
Oolongs for October
Sure, the rest of the world might be apple and pumpkin smitten right now, but tea aficionados are thinking about oolong teas. As the weather cools, and our bodies adapt to the season, a warm, toasty rock oolong or a crisp, lilting jade oolong sooth the soul and palate.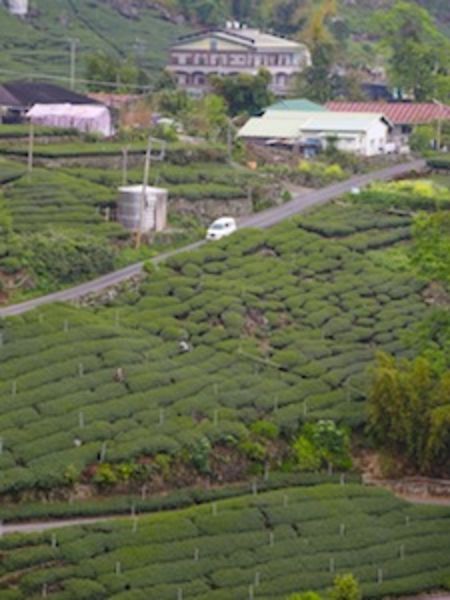 Oolongs are a widely diverse category, ranging from highly oxidized/roasted to barely oxidized and quite green. Let your customers explore these highly sought options for a truly exceptional taste experience:
Wuyi "Ensemble" Rock Oolong - From the Fujian province of China, this oolong grows from gaps in the mountainous terrain. Complex and nuanced, it offers notes that are mineral, fruity, and lingering.
Jade Oolong – From the beautiful mountains of Taiwan, known as Formosa in tea parlance. Barely roasted, green and lush, delicate floral notes, and long lasting complexity.
Formosa Bai Hao – This tea's other name is Oriental Beauty and is quite suitable. Made from fuzzy white buds and primary leaves, it is more oxidized and yields a cup with lovely notes of peach, honey, and some hints of floral.
Ooooh Darjeeling - Where terroir is concerned, this might be the most overt example. This oolong is grown in Darjeeling, India and is quite different from the China and Taiwan grown varieties. It is moderately oxidized and retains the classic muscatel character of the traditional black versions, but with lighter body, layers of floral and fruity notes, and a heady finish. Wonderful!
Schedule oolong flights for your more adventurous clients and please those connoisseurs. They tend to be your best word-of-mouth proponents when people seek good tea purveyors. You can also offer these sessions as an experience gift for holiday season. What a joy!