Selling
Memorial Day & Tea
May means summer is on its way and with the season fast approaching comes barbecues and celebrations. Everyone will be on the hunt for the best beverages to stay cool in the sun. Iced tea and ways to make it are what consumers will be looking for. Gone are the days of Chai(mostly), and hot tea. Everything will be about hydrating, refreshing iced teas. Mixing different flavor combinations such as Wild Strawberry and Casablanca Twist creates a fun cocktail-inspired summer hit.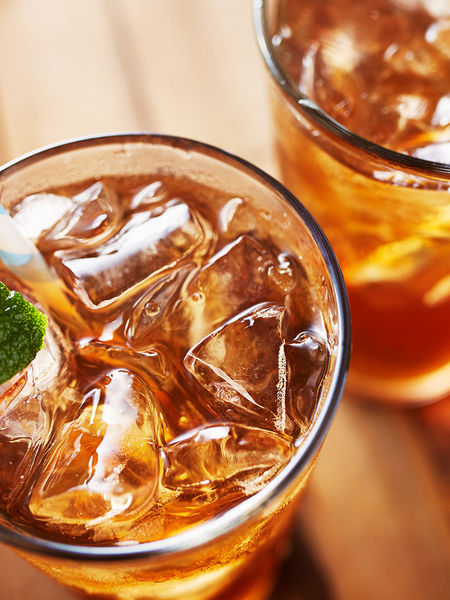 Memorial Day weekend is going to be here sooner than you know it and shops are going to be busy. Good time to start thinking up Memorial Day promotions. Iced tea deals, tea makers, picnic blankets, all the works. Make sure to order an adequate number of products using last year's sales to plan accordingly.
From my previous sales experience, holidays are always a big sales day. For retailers, teaching customers, and prospective customers about tea while showing them simple way to brew it, and then also letting them try some teas that pique their interest is the most efficient way to hook a person. Making a connection with the customer is also important. Having a friendly glow attracts people like moths to light. The relationships you build with customers is what will bring them back again and again so strive within reason to make their tea journey an experience they will never forget.