Industry News
World Tea Expo - June 2016
Planes, trains and automobiles will carry tea industrialites* to Las Vegas mid-June to congregate at the World Tea Expo. With its move back to Sin City, it seems as if many of those who skipped Long Beach World Tea Expo are eager to attend this year. As always, the excitement builds as we approach the teatime of all teatimes as our friends, clients and fellow-enthusiasts inform that they will be there!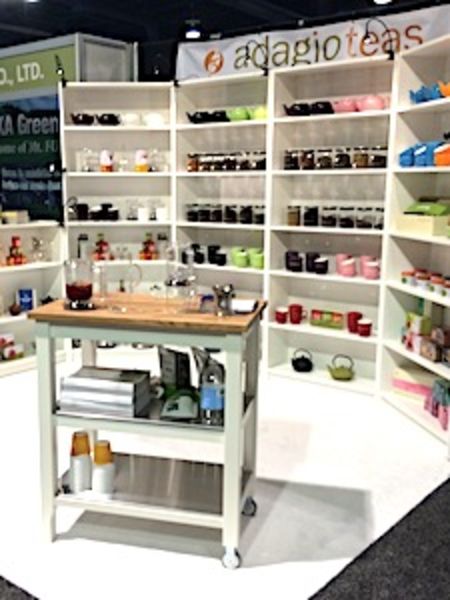 This year, Adagio Teas is excited to present our Matcha Gift Sets, flavored matcha and bulk herbs and spices as our newest items. Stop by and see our teaware items, gifty things and say hello! We still offer free tea menu reviews and tea market reports based on our retail sales in your area. Use our expertise to refine your business!
*Not a real word. Just sounds cute.