Tea
Summer Flavor Trends
During the warm summer months, iced teas reign supreme. The diverse palate preferences of millennials lean toward tropical with a hint of the exotic. Here are our picks for summer 2016:
Passionfruit Black – Naturally fruity Ceylon black tea blended with passionfruit flavor, apple pieces and marigold petals. Mixes well with lemonade for a fruity Arnie Palmer.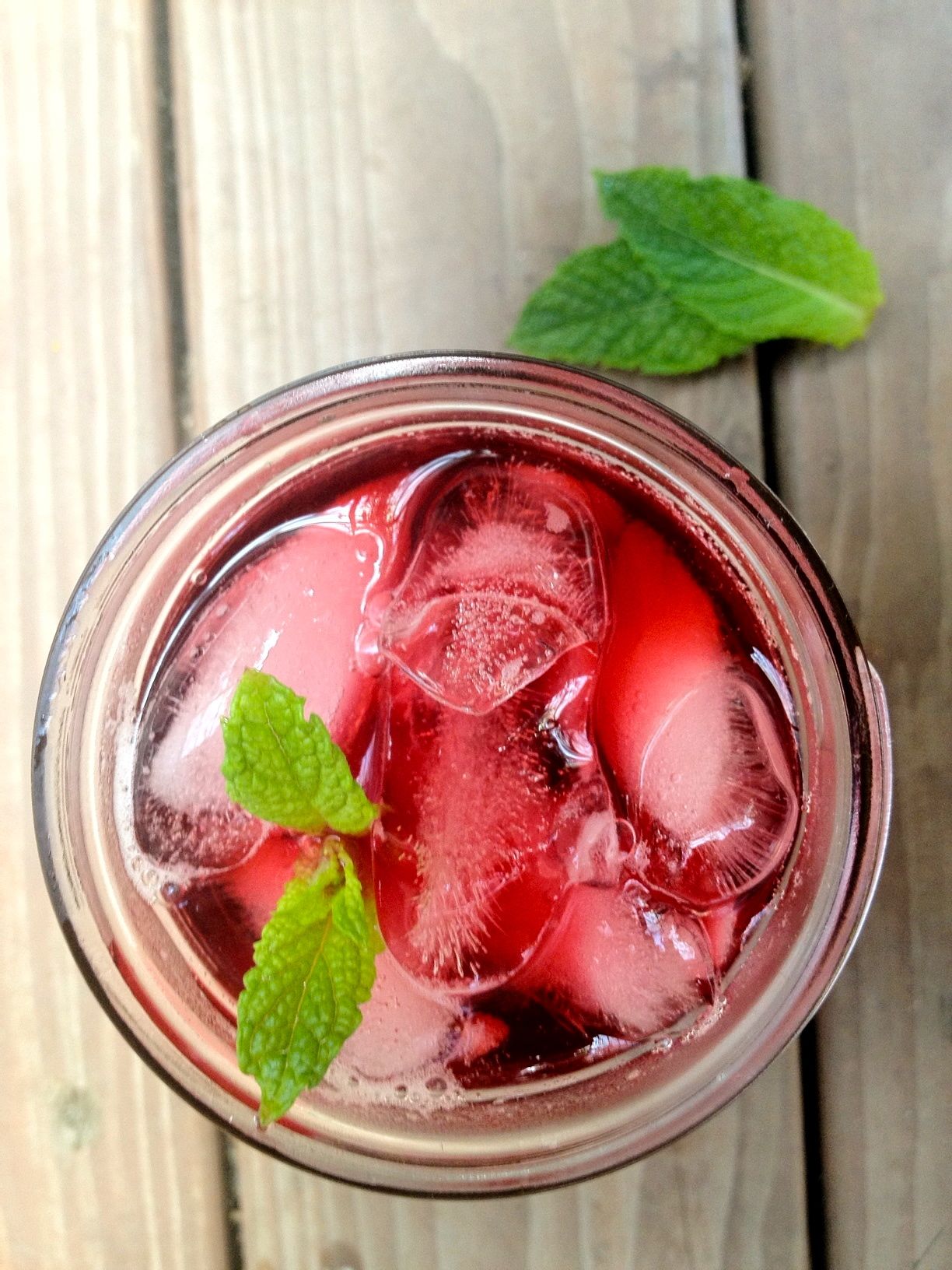 Peach Oolong – A steady favorite through summers past and all year long. A bestselling foolproof, refreshing iced option.
White Strawberry – Strawberry is the queen of berries and doesn't disappoint in this blend of cut-leaf bai mu dan white tea from China, with strawberry and a hint of vanilla. Superb when chilled!
Blood Orange – A lively blend of citrus, apples and hibiscus, this caffeine-free option ices so very nicely. Refreshing and palate pleasing. Steep with a bit of ginger root for something extra special.
Calypso Green – A fun, tropical green tea blend with passionfruit, orange and coconut flavors. Iced it makes a great punch with summery appeal.
Lastly, matcha continues to trend strongly. Try Matcha Peach and Matcha Raspberry with lemonade or coconut water for some trendy refreshments.
Keep your iced tea game strong with seasonal favorites and you will wonder 'what summer slow-down?'
Happy July!