Selling
Experience Based Retailing
The recent news of Starbucks closing its Teavana tea bar concept locations, David's Tea's struggles and those of other retailers have independent tea shop owners a little leery. With the Internet's ability to let consumers purchase just about anything at a good price, what commodity will hold their interest and get them into a store?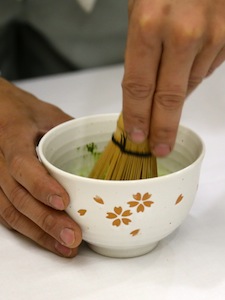 The way people shop is evolving. Much can be achieved conveniently from home, so why bother going to a store? The answer is: to seek experiences. Experience-based retail is likely the wave of the future if not already the present.
Tea lends itself well to offering sensory experience with its vast spectrum of variety, flavors, origins and stories. Offering tea tastings, appreciation classes, and blending workshops will draw in consumers who seek entertainment and tea enjoyment. Successful teashops will charge for these services and lure in consumers.
Guidance is also a bonus to the teashop owner. A large tea offering can be daunting as can the glut of online tea sellers. Most offer samples, but not the personal guidance a well-trained staff can deliver. Fear not and think creatively. Offer services and experiences that consumers will leave their homes for and truly enjoy.