Selling
Friendly Reminder - Holiday Gift Sets
Remember to plan and order ahead to get a good supply of the items you wish to offer in your gift sets this holiday season. This will ensure availability and avoid last minute shipping delays. Vendor sales will be fast and furious, they will need extra time to turnaround your orders as the season progresses. It is always wise to get your orders to them as soon as you can.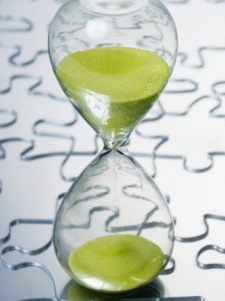 For the holiday season, we recommend planning various price points for your gift sets to encourage easy decision-making. Gift sets could have classic holiday themes or lifestyle themes such as relaxation, energy, connoisseur, spice, zen, etc. Such options will make choosing a suitable set easy on the gift-giver.
It is also smart to plan your post-holiday promos now so you can include flyers or coupons for return trips to your store in January. Holiday season is a great time to build your client base, so be sure to entice with effective lures such as wellness events and tastings in the New Year.