Selling
End of Summer
Greetings tea people! Hopefully, amid the seasonal iced tea rush you are finding time to enjoy a little bit of summer's pleasantries.
Back to school time and the fall kick off are just around the corner. August is a good time of year to have a sale to clear out slow movers and make room for fresh stock. Your tea vendors are likely to start getting new harvests in soon, and you don't want older lots lingering when new crops are coming into port.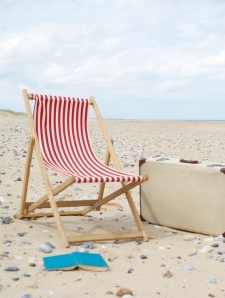 As summer draws to a close, back-to-school time will yield its own opportunities with those in need of electric kettles and other tea brewing gear for campus and tea for teachers. Consider teas and easy brewing equipment for after school teatime to help students' transition to the rest of their day.
Whether it is for study time or for play dates, our children's teas can provide inspiration for your own blends or be sold as is for just such a purpose. A cup Tea-Rex will leave anyone refreshingly ready for tackling math problems or time at the playground.
Use your August well and set the stage for autumn!