Industry News
Trade Shows, 2014
We will be heading to Chicago soon for the 2014 International Home + Housewares Show at McCormick Place. (March 15-18, 2014) One of our favorite venues with one of our favorite shows! If you plan on attending, please note that we have a new booth location: S343.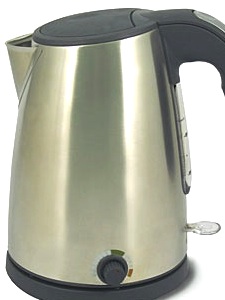 We were boxed in at our old location due to the booths surrounding us with minimal visibility. The show folks knew we wanted a change but nothing was available until they made an additional space at the end of an aisle. Hopefully, we will be easy to locate and have further success at an already productive show for us. We will be displaying all of our wares and tea gifts options. If you plan on attending, please stop by! We'd love to see you.
Later this spring we will be exhibiting at the World Tea Expo! We made the decision only a month or so ago as we are eager to see all our tea friends and clients at the new venue in Long Beach. Please let us know if you are planning on attending either show and if you would like product info ahead. We are always interested in trends in teas and tea ware, so please let us know what you hope to find at these conventions.
Happy travels!