Marketing
February - Mid Winter Ideas
February is upon us! Cold and snowy in most parts of the US and Europe, teatime was never more needed!
If you have planned well, your tea options likely include creamy, nutty, caramel-ly and spicy teas to warm your clients this time of year. Also popular in the chilly months are the fruit based tisanes to uplift spirits and keep those vitamin C levels up to boost immunity.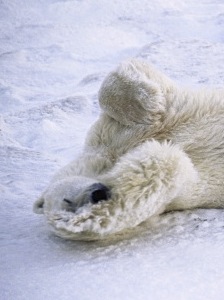 Many of our tea-friends are feeling the winter blahs. Encourage your clients to come out and play with tea, and enjoy the company of friends or friends-to-be. Socializing is a good cure for the seasonal blues as is the L-theanine in tea.
Tea and chocolate tastings are a great option in February and Spiced Chai workshops (teaching clients to take a favorite tea and adding spices to make a tasty masala-type chai with brewing options) make for good tasty fun. As more people are learning to enjoy tea, it is important to offer tea classes and focused tastings to further their tea knowledge and create a bond with the client.
To promote wellness, team up with a local massage therapist (fully licensed and insured, of course) to give 10-15 minute chair massages for a fee and offer samples of your most comforting teas during their visit. Invite return visits with a percent off coupon to be used in the next thirty days. The healing touch of massage therapy can lift spirits and soothe those snow shoveling muscles.
It is a great time to give the cabin fevered among your clients an incentive to visit – weather permitting! Everyone needs a little tea comfort.