Marketing
March Musings, 2014
March is finally here with its promise of transition. The weather can take any form on any day this time of year; so while we may be wishing for springtime teas, keep those spiced teas handy for the blustery days and occasion snow squalls.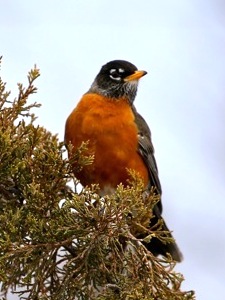 Many of you have suffered extended closures with this winter's abundant offerings and may need to make up the losses. Devise a plan to create or increase awareness about your business, define the role of tea in springtime lifestyle and offer fun reasons to come in. A winter clearance sale is a good plan, but be sure to entice return visits by sampling spring teas during the sale. Sow the seeds now for a fruitful season to come.
Visually, be sure to transition early to the coming season. People are already thinking of spring, so make your business an oasis of flowers and color. This will subtly imbue a sense of optimism and break any lingering winter blues. People tend to shop where they feel alive!
Lastly, New Year's resolutions were probably pummeled by blizzards of comfort food cravings in recent weeks, so help your clients refocus by offering common sense tea and health resources. Encourage them to get moving and get fit with tea as part of a reasonable health plan.
Good luck and keep warm!