Marketing
Access to Product Images
A picture it is said, speaks a thousand words. When it comes to connecting a product to the client in an increasingly digital world, great images are essential.
To better support our wholesale clients, we are happy to introduce a new feature to help make selling our teas even easier. Product images of purchased items will be automatically added to a client's account. The images can then be used for their own marketing purposes such as websites, email promos or tea menus.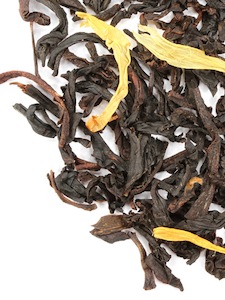 To access these images, first login into your business account on adagioXL.com. Then click on "reorder" on the left side of the account page. The "images" column will appear on the right side of the products previously purchased. Click on "download" next to the desired product.
Hope you find this feature easy-to-use and helpful in promoting your tea business. We are honored that so many of our clients have requested to use our images and are pleased to offer colorful support.