Tea
Prepping for World Tea Expo 2012
Coming up soon is the 2012 World Tea Expo! Once again convening in Las Vegas, June 1-3 are this year's dates for the specialty tea industry's business-to-business event.
This year is extra special: with the World Tea Expo celebrating its 10th anniversary this year with all new educational sessions, some new exhibitors, exciting events and a big party on June 2 at the Las Vegas Hotel and Casino.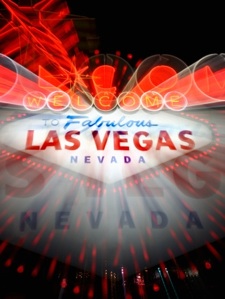 If you are going, please visit us - Adagio Teas - at booth number 625! We love having this opportunity to meet with you all and hear about your business and tea adventures. Through this exchange we get to learn more about your business and determine additional ways in which we might assist.
In addition to getting to meet with our wonderful clients, we enjoy seeing how everyone in the industry is doing. The tea business' growth has been amazing in the past year and we look forward to learning about new trends. Educational and inspirational, the World Tea Expo is an energetic three days of tea in the desert!
See you in Vegas!