Tea
The Merry Old Month of May
May has always been one of my favorite months. Spring begins to fully bloom where I live in the Northeast with its promise of April showers bringing May flowers. Humans have emerged from a long winter indoors to embrace the warmer weather and enjoy all nature has to offer.
Tearooms tend to be very busy this time of year with Mother's Day, Memorial Day and all the fun in between. Some notable May events on the playful side include Zombie Awareness Month and National Imaginary Friend Awareness Month. What fun! If you decide to have a special tea for either of these events, please promise us you will take a lot of pictures and send them! Be sure to reserve a seat for the imaginary friends in attendance!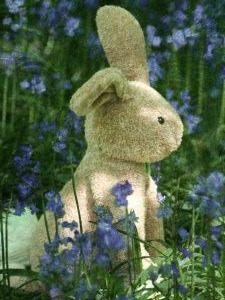 Some great teas to serve this time of year naturally include those of a floral nature or in name such as Jasmine Bloom, Earl Grey Lavender or White Peony. Later in the month, as spring starts feeling like summer, you may wish to change over to berry inspired blends such as our Berry Blast, White Blueberry or Wild Strawberry. All of these ice very well and are a great way for customers to enjoy the freshness and superior quality of loose teas.
Wishing you a great May filled with flowers, sunshine and the imaginary friends of your choosing!