Tea
Spring Teas for Spring Events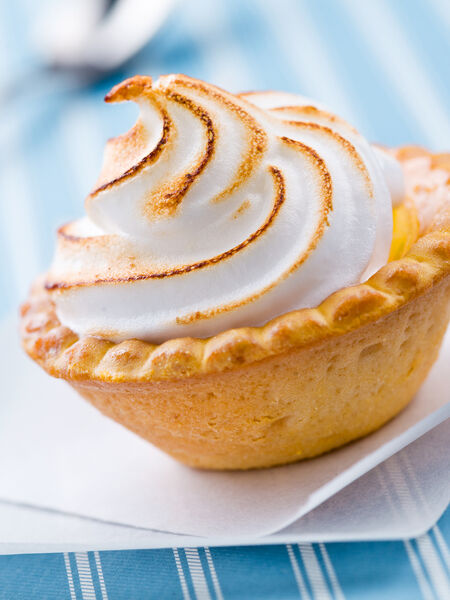 Berry Crème Compote and Lemon Meringue Green are two popular teas for your spring events. With the warmer weather approaching and social restrictions being lifted, plan to be busy with tea shoppers and tea guests. Whether selling tea in its dry form or serving delicious hot or cold tea, these two tea blends will please post-hibernation palates.
Dessert themed teas always sell well. One reason is that they offer sugar free alternatives to high caloric treats. After a year of quarantine, many have gained the so-called "COVID 19," and would like lighter options as they emerge from winter. Another reason for their popularity is that they are just so tasty and fun. They enhance festive spreads and happy events and can be mood lifters with their playful flavors.
Berry Crème Compote is a hibiscus based herbal teas with a medley of berry flavors and a touch of crème. Decadent on the palate but easy on the scale. Iced or hot, this tea is a crowd pleaser and naturally caffeine free.
Lemon Meringue Green is a tasty green tea based lemon and cream blend that is uplifting and light bodied. Low on caffeine but big on flavor, it will surely bring a smile to every face just like the classic pie of its inspiration.
Stock up soon and be ready when the parties start! Happy Spring!