Tea
Shutdown Recovery - Comfort, Wellness, and Fun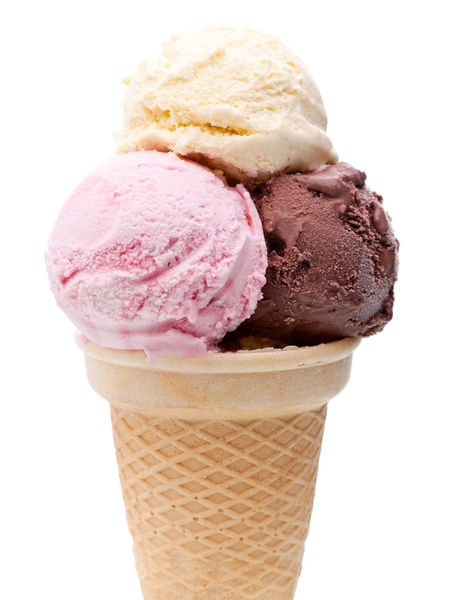 As the US and much of the world cautiously reopens, consumers will likely be looking for relief from the stressors of the past few months. Successful tea menus should be structured to support the following themes to best serve your customers:
Comfort
During times of high stress people seek comfort foods, hence the mass baking phenomena of 2020. Historically, this has meant increased purchasing of the most popular ice cream flavors such as chocolate, strawberry, and the king of comfort - vanilla. These are popular for generations for their familiarity and reliability across many consumable categories. In today's world, various versions of comfort food also now exist in items considered classics. Consider tea favorites that are well known, and tend to be most popular, such as Earl Grey, Rooibos Vanilla, Masala Chai, White Strawberry, and Honeybush Banana Nut. Chocolate teas are delicious, too! Don't forget our Chocolate Truffle or Chocolate Chai!
Wellness
Staying healthy and supporting our immunity systems has never been more important. Fortunately, tea is naturally full of health benefits. If you have been still operating your business for the past few months, you likely saw an uptick in wellness blends, herbals, green teas, and the all-star green tea - matcha. We might see these sales slow down for a brief time as people reorient themselves into social life, but wellness as a category will stay strong over the long haul. It was trending prior to the pandemic and will continue to grow indefinitely. Check out our wellness teas as well as green teas, and herbals for inspiration in these categories.
While speaking of wellness, we must not just think of the physical body. The need for emotional and mental support is equally important, so consider offering teas like our Daydream blend with passionflower, lavender, and a host of other calming herbs. Support the mind and the body will follow.
Fun
The human psyche can only tolerate so much bad news, distress, and uncertainty. As regions reopen, it is natural that people want to forget their worries for a while and simply enjoy summer. Some families may continue to practice less strict versions of social distancing. This means pool parties at home! Have a strong iced tea menu with fun, fruity flavors that are just for pure enjoyment and personal indulgence. Hibiscus based herbals are very popular, and don't miss our newest iced tea Blue Mango, which infuses to a gorgeous blue color. Offer your clients a Blue Hawaii escape without leaving the safety of their back yard. Our other suggestions are Peach Oolong, Berry Blast, Dragonfruit Dream, White Strawberry Basil, and Papaya Pouchong. All are summery, refreshing, playful, and FUN. Consider selling these as prepared tea drinks for to-go or sip-in service, as well as selling in dry form with little recipe cards for yummy tea drinks to make at home.
May these insights and suggestions serve you well as we all move forward into the summer months. Support these various needs of your customers and they will likely return the favor!
These teas are available on our B2B website strictly for registered business clients. Please email orders@adagio.com for information and samples.