Industry News
New Products and Services for Adagio Wholesale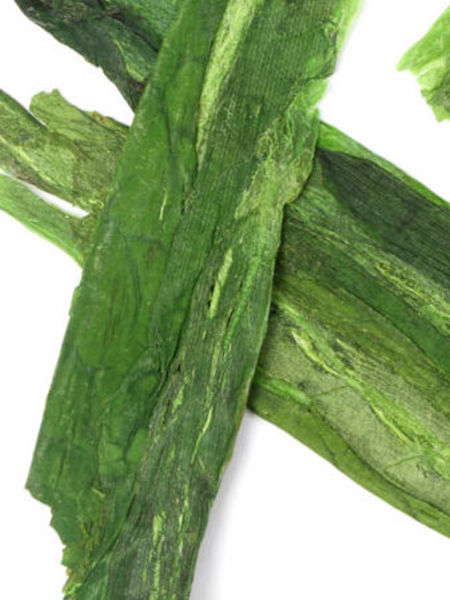 Happy to announce some new additions to our Adagio Wholesale website!
First, we would like to introduce Portions. These are single serve loose leaf packets intended as one cup servings. They are currently available for twenty of our bestselling teas and sold one hundred to a carton per one tea. For restaurants and cafes who want the panache of loose leaf tea without time consuming measuring, or the waste and inconsistency of hand scooping each serving, these are a perfect solution.
The added benefit of these single serve loose leaf packets is the portability for tea drinkers on the go. It keeps the leaves fresh and once a person is at work, or out hiking with a hot water filled travel tumbler, the portion can be added to the tumbler and thus, tea made easy.
Also recently added are retail sized units from our MasterTeas website collection. These are small lot, rare, artisanal beauties that cater to the growing trend of authenticity-loving tea aficionados. From a tea retailer standpoint, they are perfect for educational classes, tea flights, when you want to dazzle a special customer, or take a tea tasting to the next level. For coffee roasters, they are lovely, complex options for when you need something special on a menu. Due to their limited nature, we do not have them in bulk, only in the retail sized pouches, but you are welcome to repackage as your own. Please note that these very special teas are located in their respective tea categories versus in the original Masters section.
A fine example of these beautiful, small lot teas is the Taiping Hou Kui. These very long delicate leaves are gently hand-pressed and a wonder to behold. In the cup they release soft but complex notes such as lily-of-the-valley, a hint of sweet grass, and lingering apricot. The smaller retail sizes make them affordable, versus having to purchase a whole pound, and also ensures freshness.
Introducing Auto Delivery for Adagio Wholesale clients! For the first time, our auto delivery service is available for our B2B clients. This may be especially beneficial to our food service clients who tend to go through product somewhat predictably. You can select your most popular items to ship in increments of 14, 30, 60, or 90 days. Our system will send an email three days prior to remind you, and so that you can make changes if you wish. This option is located in your account on AdagioXL.com.
If you decide to give it a try, please share feedback and suggestions so we can tweak it to the needs of our business clients, as it has been adopted from a similar service on our consumer website.
Last but certainly the sweetest, we are adding raw honey to our offering! These different honey types have been curated to perfectly pair with each tea types. Lighter bodied for lighter teas, rich and robust for heartier teas, we believe they sweeten each cup as well as enhance it with the goodness of raw honey and the fineness of a perfect pairing. Also in this collection are a couple honey varietals which currently are Tupelo and Sourwood. Cheers!