Tea
December Tea Best Sellers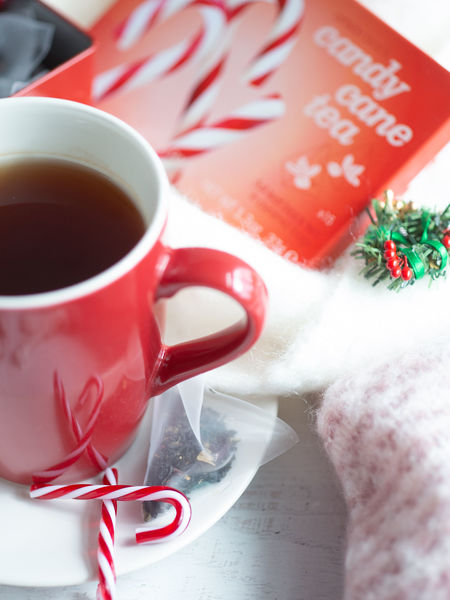 Hohoho! The holiday season is here! Take advantage of the thirst for seasonal flavors with some of our perennial best selling teas in loose leaf bulk for wholesale. Tea makes a great gift and a wonderful treat for party hosts, tea fans, sleigh riders, wandering carolers, and frosty snowman builders. Our most popular below:
Candy Cane – This tea is a blend of our delicious and rich Ceylon black tea with candy cane pieces and peppermint. Great for minty lattes and stocking stuffers.
Rooibos Nutcracker – A wonderful caffeine-free blend of red rooibos and nut flavors with a hint of caramel to delight Clara and maybe ward off the Mouse King.
Yuletide Toddy – A perfect midwinter tisane of seasonal punch favorites: cranberry and orange. A touch of cinnamon adds zest and sweetness. It can be chilled and sparkled with ginger ale for a New Year's refresher.
Chestnut – Another of our classic holiday teas, with our Ceylon black tea base and the warm rich notes of roasted chestnuts. Sip by the fire or take it along in a travel tumbler for sledding or skating parties.
White Chai – Our customers like to use this one as a Winter White Chai for yuletide and other celebrations. Light bodied with a blend of fruit and spices, it warms the soul and delights the palate.
Ask for samples (orders@adagio.com) or hop on over to AdagioXL.com to place your B2B order. These teas keep the festivities merry and bright!