Tea
Botanicals Are Booming
Everything is coming up roses, as the old song says, but also hibiscus, apples, lemongrass, rose hips and a myriad of other botanical items that are trending intensely this year. Many consumers have incorporated some form of tea into their daily lives and it seems herbal infusions, aka tisanes are a staple.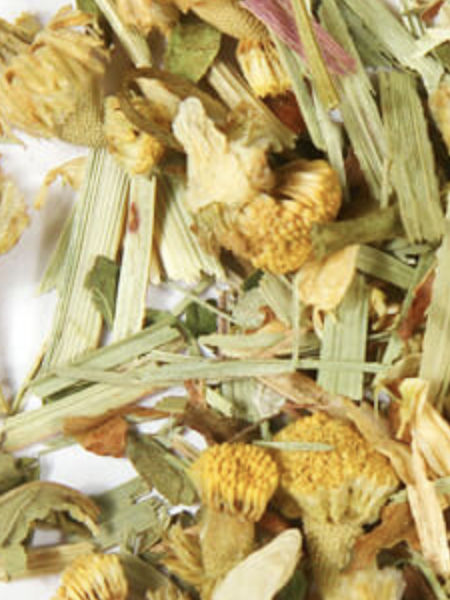 The health benefits of tea in general are widely accepted, and herbals are considered among the healthiest and have wide appeal as most are caffeine-free. This attribute makes them accessible all hours of the day as well as to children and other caffeine sensitive folks.
Most of the fruity herbal blends are also excellent as iced tea and quite refreshing. Be sure to review your herbal tea menu and enhance the assortment. We are happy to review and suggest!
Some favorites for the season ahead:
Visit Adagio Wholesale now to order!