Selling
Bulk Up for the Busy Season!
The holiday season is just around the corner! Now is the time to bulk up on stock and take advantage of newly arrived harvests. In addition to holiday treat teas, have plenty of customer favorites on hand to help them survive the most wonderful time of the year!
Stock up on tea ware and gift items as well. Having these nicely stocked means that when sales flow, you can take advantage of each opportunity. Holiday shoppers can be very impulsive and may not return when you are able to restock in peak season.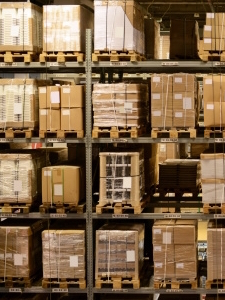 If space is an issue, limit the bulking up to your very best sellers and promo items. When leaving some items for reorder during the busy season, check with those vendors for stock levels and turnaround times. They should be happy to update you when you ask.
Lastly, if you are able to share projections for the holiday season, let your vendors know as soon as possible so they can blend like busy tea elves!