Tea
Bulk Spices from Adagio Teas Wholesale
Tea and spice seem to go hand in hand. They pair so very nicely together that selling one can often lead to selling the other. So it is with our new bulk spice section!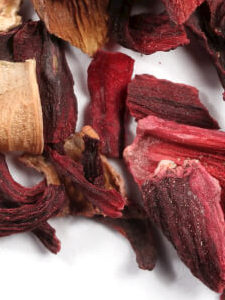 As our sourcing for spices has now enabled us to procure direct from origin, we are able to share our savings by offering these items to our business clients. Please check out the new items offered in 1 lb bags and bulk chests of 25 lbs in the "Spices" category of Adagio Teas' wholesale website.
Included are clove, cardamom seeds, hibiscus and rose hips. Coming soon are cinnamon and ginger. We've selected great quality for our chai blends and herbals, and now you can do the same! Use them to customize your offering or sell them as they are for their culinary and wellness benefits.
Happy blending!