Selling
Apples and Spice
September is the season of apples and spice! While consumers transition from the lazy days of summer to back-to-school and work schedules, be sure to offer the perfect pick-me-up!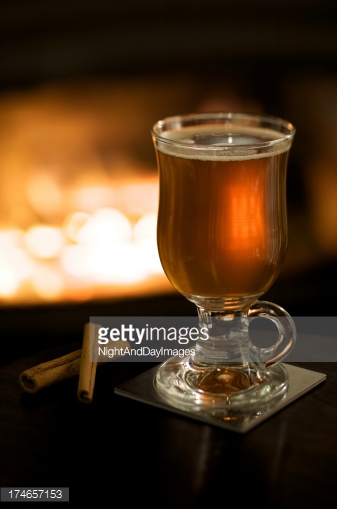 Iced on warm days or hot for those chilly nights, apple and spice themed teas will sooth their souls. You can even steep some in hot or cold apple cider for a special to go drink. Some suggestions:



Spiced Apple Chai Our Spiced Apple Chai features the timeless, comforting combination of apples and spice. A lively blend of black tea, classic spices from Indian Masala Chai and bright notes of crisp apple. Rooibos Cinnamon Apple Like freshly baked apple pie, this blend of cinnamon, apples and Rooibos tea will send your tastebuds into overdrive. Sour Apple Fresh apple pieces, hibiscus flowers and rose hips create a slightly tangy, juicy treat. Sweetness like a candied apple, fresh tart-floral notes of crispy crab apples. Matcha Cinnamon Apple Matcha from Uji, Kyoto, Japan, and is a first harvest, spring tea. A Samidori cultivar, it is considered a high grade for everyday consumption, here blended with cinnamon-apple natural flavor.

Happy sips and happy selling!