Selling
Order Early, Order Large
The time is nigh for holiday season planning! The busiest part of the year is essentially here for tea retailers. Heaven knows things have picked up on the wholesale side, which means stores are ramping up for autumn and the holidays. If you haven't already, please consider doing the same. You will thank yourself later.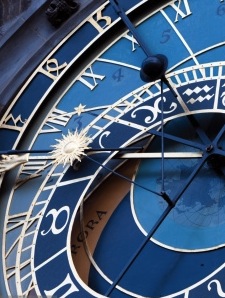 It makes sense to secure product now while your vendors are more likely to have the stock. As the season progresses, most items will go first-come-first-served and inventory dwindles. If you know what you need, order as soon as possible. Even if vendors have plenty of product, be aware that as the season gets busier, turn around times that are normally speedy can stretch into a few days or more depending on order volume. Give your vendors wiggle room when it comes to turn around time!
Most vendors also have pricing tiers available for higher volumes. Check with your representatives and find out what the next tier is for your most popular holiday items. Buying bulk can mean warm fuzzies for your margins during the most important time of the retail year!