Industry News
June = World Tea Expo
May went by in the blink of an eye and June is already upon us. With it comes the World Tea Expo, which is June 7-9th in sunny Las Vegas. Many of you are attending this year and I'm looking forward to seeing all tea-friends and clients who will visit our booth.
This year Linda Wong, who is our training manager for the Adagio Teas retail stores, will assist me at the show. She is excited for her first time at the Expo! I think she will be amazed at the warmth of the industry.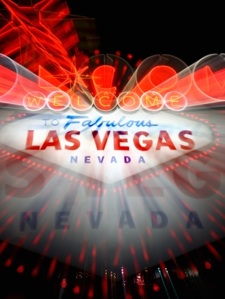 If you are attending the expo, please stop by our booth, number 528. Come see us and meet Miss Linda! Let us know what is new with your business and plans for the future. See you soon!