Selling
Plan Ahead for Valentine's Day
While most of us are just catching our breath from the frenzied holiday season (many of you reported record breaking results -congrats!), it is already time to think about the next retail-gift-event bonanza. Yes, Valentine's Day is coming soon and it is best to plan and purchase now, than to scramble when February 1st pops up on the calendar.
Popular events tend involve wine, chocolate and other sweets. Tea can certainly fit in! Chocolate and tea pair well together and make for palate delights. Highlighting the deliciousness as well as the reputed health benefits will draw in the thrill seekers and the health conscious. For retail gift offerings we are please to have a romance-themed gift set and one specifically designed for masculine Valentines.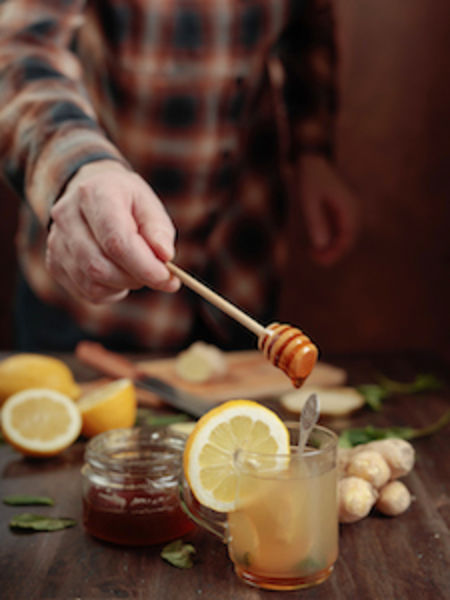 Love Petals – Is our popular romance themed tea gift set. It contains three heart-warming blends in decorative tins: Ripe for Romance (raspberry and chocolate black tea,) Sweet Nothings (peach and lavender white tea,) and Hugs and Kisses (almond, caramel and crème rooibos.)
Umph – Finally a tea gift set for the masculine tea enthusiast! No frou-frou here, just three solid tea blends with a 'manly' appeal. Whether dashing, debonair or dripping in machismo, these teas in decorative tins will surely please: Sugar Daddy (herbs, citrus and ginseng green tea,) Man Cave (hazelnut-almond honeybush with oolong and pu erh,) and Lounge Chair Lapsang (Smoky Lapsang with Caramel and Wild Cherry.)
Each is sold either as a boxed set by the case, or the individual blends in tins, MOQ 6 per blend. Pair with either a personaliTEA ceramic teapot or our famous ingenuiTEA teapot and you have an easy, pleasing gift set.