Selling
December Quick Tips!
Throughout the month of December, your selling skills will be put to the test. Volume, exhaustion and harried customers will combine to make you less than your usual sparkling self. Keep calm and carry on as the Brits say - and what good advice! Here are some quick tips to help keep your selling spirits up: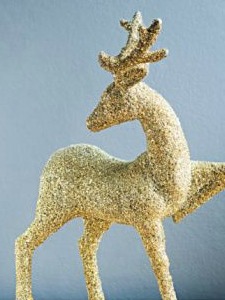 Identify - With your customer.
Inquire - About customer needs.
Communicate - Specials, promos and popular items.
Suggest - Alternatives to sold out items.
Share - Your knowledge of tea!
Smile - Even when you don't think you can.
Drink - Tea, of course… what were you thinking?
Remember your passion is contagious. Think frequently about your love of the product and share this enthusiasm. People respond well to happy, eager sales folk so make sure you are one of them!