Marketing
April Events - Royal Wedding!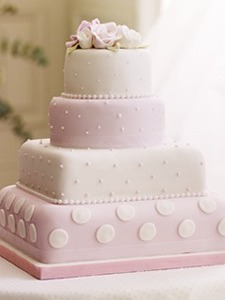 Among the usual April occasions such as National Poetry Month, Earth Day, Arbor Day, and Conch Republic Day in Key West, this year April will boast the added celebration of a royal wedding. Teamap users are already adding events to celebrate the special occasion.
If you are planning such an event be sure to add it to the Teamap admin "promote your tearoom" section soon so the emails will go out early enough for your customers to plan ahead. Having a television set up in your tearoom for this occasion if possible is a great idea to enjoy the pomp and circumstance and a delightful teatime with people who share this interest.
Any tea that would do well for this event would have to compliment the cakes of choice for the Royal Couple. Traditional fruitcake would pair nicely with a full-bodied Assam if taking it in the British way with cream and sugar. The reception cake will be chocolate chip, so we've read, and think a vanilla black tea or caramel would be a fun pairing if serving such cakes at your event.
Whatever you choose for special events this month, consider teas that will compliment the nature of the occasion and make sure they are of premium quality - of course!