Selling
Planning Ahead...Autumn
As summer winds down and hot days start to give way to cooler nights hinting at the soft approach of autumn, it is time for the savvy tea business owner to plan, plan, and plan some more.
It is time to review and revise tea offerings as customers' desire will soon turn from iced concoctions to more traditional hot preparations with hints of spice and harvest fruits. Determine which teas you will discontinue for the fall and devise a stock depletion plan via sales and discounts to use up any remaining inventory.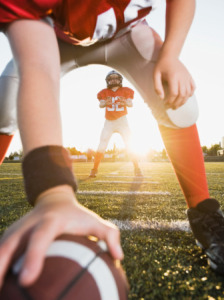 When changing your tea menu it is wise to publish this information early so your regular clientele will be able to stock up if they wish or simply be aware. No unwelcome surprises! In doing so you can also advertise new teas you expect to add and build a little anticipation for their arrival.
Once you have determined the new tea line-up you can work on events featuring them and create any marketing campaigns well in advance. It may also be advisable to order these teas early from your various vendors to ensure availability before the season changes. At least confirm with your sources that these teas will be available and have not fallen victim to the slow seller chopping block as does occasionally happen!
Lastly, it is never too early to apply the same planning thoughts to the holiday season. Many shops who sell retail will start their holiday ordering as early as August to ensure having gift giving necessities well in advance to key in on early shoppers. These shoppers also know the wisdom of smartly planning ahead! Consider offering special early shopper promotions for those who purchase before Thanksgiving and beat the holiday rush.