Industry News
Tea Sourcing and Current Challenges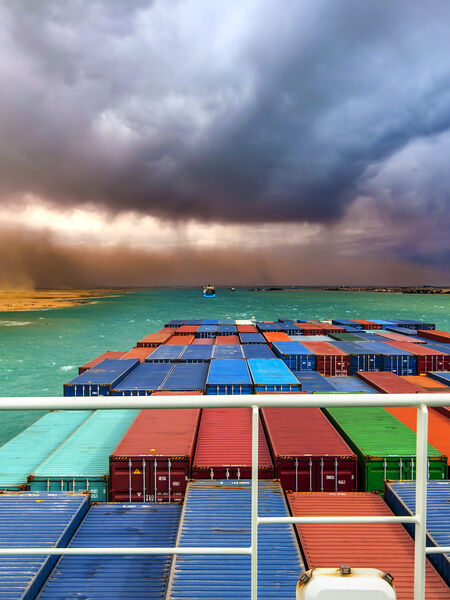 As you may have read, global shipping has become quite the challenge this year. Due to the dramatic changes in consumer behavior in the past year, booking shipping containers for teas, herbs, spices, and tea ware items from overseas has become something of a lottery win. On the other side of the globe, where we await our precious goods, ports are jammed with incoming container ships waiting to be unloaded, further backing up the supply chains. This means that it may take longer than usual to get some items back in stock for you.
Please be assured that all tea vendors are doing their very best to get all products back in as soon as possible. Some items can be temporarily sourced domestically while we await our overseas shipments, but every tea company is doing the same in what is truly a first-come, first-serve competition.
As new harvests become available, we will secure our selections as quickly as possible. Please be patient and anticipate some delays. In our case, we have been making our best guesses at ETAs on the webpage for any specific item, but these can change rapidly as the products move along through the supply chain. We are eagerly waiting for nature to work its magic and for humans to solve big problems. Be ready to pivot and promote available items versus dwelling on the temporarily unavailable. The good news is that consumers want tea as an important part of their wellness, so focus on what is readily available. Success is fed by resilience!