Industry News
David's Tea IPO?
Reuters reports that there are indications that David's Tea is preparing for their IPO. While their sources are anonymous, there is a strong possibility of accuracy. David's Tea has been growing quickly and opening new stores rapidly in various high visibility markets to potentially sweeten the investor pool.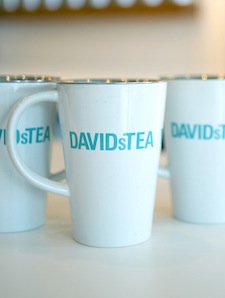 If this is true and comes to fruition, it could have the same effect as the Starbucks/Teavana acquisition. In the subsequent months after the merger, we saw an influx of experienced business folks seeking tea purveying as their next conquest. It also generated new level of tea awareness with their increased tea-centric marketing.
Stay tuned as this unfolds. Tea retailing could be on the brink of a boom. Let me know your thoughts!