Tea
Tropical Getaway
Recently we had the pleasure of adding green rooibos blends to our tea offering. I'm happy to say they could not have come at a better time. Some of our wholesale customers needed to replace a few green rooibos blends from a vendor who is no longer in business, but also because of this darned winter. This winter has been especially unforgiving, and what could be better than a mini-vacation in a teacup? (Okay, an actual tropical vacation would be better, but in lieu of...)
Green rooibos is the un-oxidized version of the classic red rooibos, which is fully oxidized. The resulting cup is still naturally caffeine-free but lighter bodied compared to red rooibos and tastes fruity with soft herbaceous notes. It has been my experience that even people who dislike red rooibos find green rooibos quite enjoyable.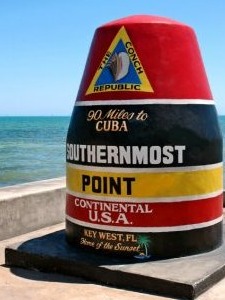 This tea blender, longing for warm Caribbean breezes and sandy, sunlit shores, opted to add the essence of sweet summery fruits to three green rooibos concoctions (see them here) and thus provide a veritable paradise of flavor. Perfect for closing one's eyes, taking a deep breath and imagining being far away on a warm, completely snow-free, tropical island. Aahhh, that's better!
This might be exactly what your customer is also seeking. Create a respite from the cold and help them mentally escape their doldrums. Consider having a mid-winter tea luau with tropical tea and fare. Your customers will be grateful! Sip away!