Selling
Adagio Teas Wholesale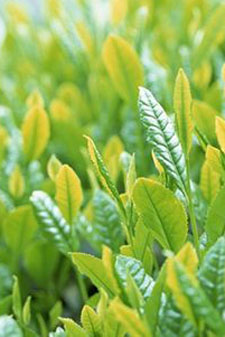 While TeaMap is widely known and used by teashops and tearooms across the US, Canada and the UK, it is not as widely known that Adagio Teas is the sponsor. Even less known is the fact that we at Adagio Teas sell our teas and wares wholesale to businesses just like yours. After doing business for several years, it was only natural to offer our popular products wholesale to other tea businesses we would like to support.
Loose bulk teas, gourmet tea bags and even retail ready Adagio branded tins are available for wholesale purchase. Our famous ingenuiTEA tea maker as well as an assortment of lovely glassware can be purchased by the case at special wholesale pricing.
We like to innovate things for the tea consumer and have thus created an adjustable temp electric kettle called utiliTEA. It offers settings for both green and black tea temperatures, making it easier to control the heat and not over brew your favorite beverage. It is a bestselling item wherever it goes!
Our triniTEA tea maker is a welcome innovation as well for any tea lover. Working similarly to a coffee maker but adapted for loose tealeaves, it heats the water a top chamber, releases it when ready to a brewing chamber and then finally info a carafe below. It will also keep the tea warm until you turn if off!
If you have interest in our wholesale line, please visit our wholesale website or send me a note. Free tea samples are available upon request.